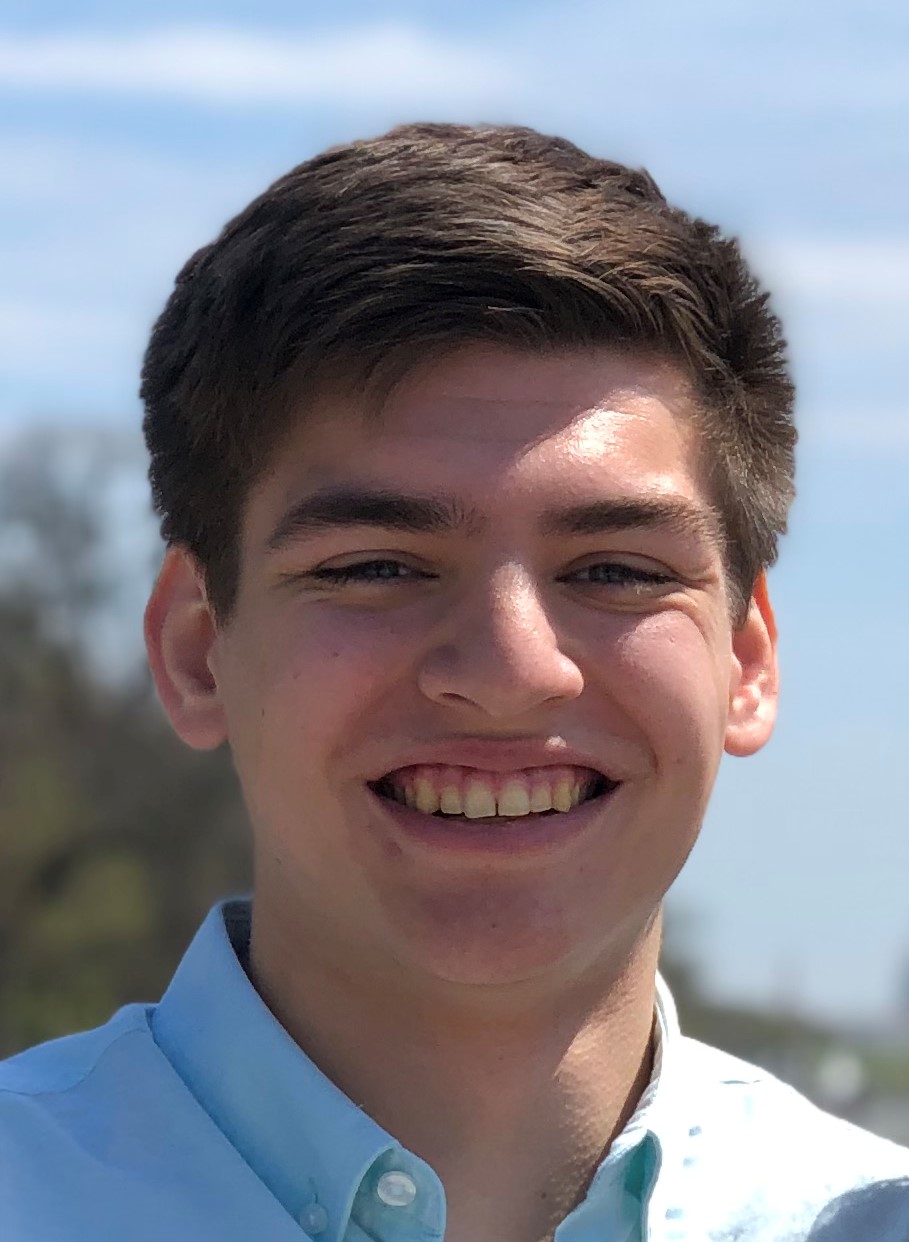 Hello! I am Jason Lord. I am a senior at Pennsylvania State University studying mechanical engineering. In addition to my studies, I am a researcher with the Pangborn Advanced Controls lab and the webmaster for ASME. When not studying I enjoy going on hikes and spending time with friends.
Skills
MATLAB
MATLAB is essential to my classwork and research. I have completed a range of projects in Heat Transfer, Vibrations, and Machine Design
ANSYS FLUENT
In Fluent I am able to analyze the conjugate heat transfer in a cold plate and conduct monitoring of information based on simulation results.
SolidWorks
SolidWorks is an essential program used to create computer aided designs. I have designed several components and conducted Finite Element Analysis.